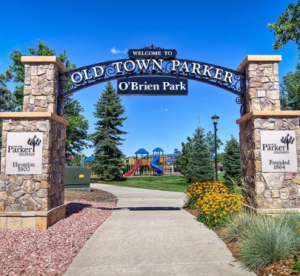 Greg the Painter built his business on the philosophy that our clients deserve quality craftsmanship.  With over 25 years of experience, the company founder is a resource of knowledge and expertise, especially regarding painting and weather conditions in Parker, Colorado.  You can have confidence in our ability to provide you with the utmost of quality and professional service.
We offer painting services for all types of homes in the Parker area.  We strive to make the job as easy and convenient for the customer as possible.  There are many types of paints to choose from and we have the experience to recommend the best product for every home.
We prefer to use the quality Benjamin Moore and Sherwin Williams lines of products, but upon request, we will use other product lines instead.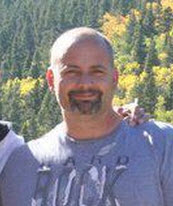 No problems, no extras, no money up front.
We make sure you get what you pay for when you choose Greg the Painter for your professional painting needs.